Welcome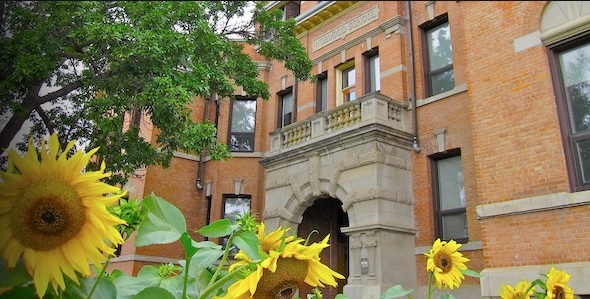 Welcome Norwoodians!
Norwood is a school with a strong community. Our goal is to help each student be all that they can be and to help them to develop the skills and knowledge so that they can fully participate in and appreciate the cultural, social, political, and economic and aspects of society.
School success is based on the students' ability to be ready for learning: to be ready to fully engage in the activities and experiences that our amazing teachers prepare each day. Thank you for your support at home to help students be ready for learning each day!
To be ready for learning students need to:
Be on time for school so that they do not miss out on the vital transitions to the school day and the sharing of the day's expectations and goals
Be at school every day to ensure they do not miss critical leanings and find themselves in a state of perpetual 'catch up"
Be well rested and fed (10-11 hours of ‌sleep a night for students ages 5-12)
We thank parents for helping students be ready for learning each day and for being involved in their child's learning by inquiring at home, ensuring students read every night, and being a part of school culture by attending many of our Family nights to meet your child's friends and get to know the Norwood staff.